---

---
Website Design
We specialize in WordPress websites and there's a reason for it. WordPress is by far the most popular CMS in use today, powering 25% of the web. It is versatile yet capable of creating professional sites quickly, helping to keep your costs down.

---

---
E-Commerce
If you're looking for an e-Commerce site to display your wares then we can do that too. With internet spending on the increase it pays to expand into e-Commerce.

---

---
Maintenance & Security
We also offer a monthly maintenance plan to ensure that all of your sites stay up-to-date and running smoothly. We'll make sure that your theme and plugins get regularly updated.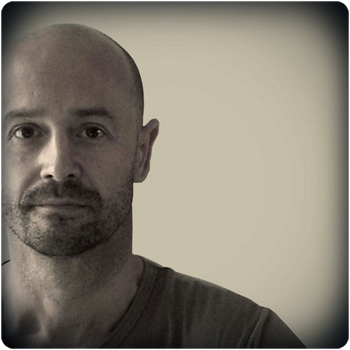 Kappow is a website design and security company founded by Robert Cooper, an electronic engineer and lover of all things to do with technology. With over 25 years experience in the field of technology, including 15 years of web design, Kappow was born out of a desire to create good looking yet high converting websites at resonable prices for small businesses.
We perform work for businesses worldwide so if you'd like to know more about the work that we do then just drop us a mail below or give us a call.